Why is AEG membership beneficial to me (as an Applied Geoscientist)?
Why is AEG membership beneficial to me (as an Applied Geoscientist)?
As a busy Applied Geoscientist, you likely already have plenty on your plate just juggling work and life. Joining a professional association may not be at the top of your priorities list. But there are numerous benefits to being a member of an organization like the Association of Environmental and Engineering Geologists that you should consider.
Why should I join AEG?
Networking Opportunities
One of the best reasons to join a professional association is to take advantage of the opportunities to expand your contacts and meet other professionals working in the field. AEG hosts all kinds of events that offer you the chance to network and forge new, invaluable connections with fellow geoscientists. We have regular meetings and special topic conferences that offer a variety of workshops, seminars and discussions to keep you up-to-date on the latest advances in the field.
Our local chapter meetings enable you to build relationships with professionals near you. Regional meetings are often hosted with related organizations, offering AEG members the opportunity to network with an even larger pool of professionals. Then there is the annual meeting, which brings together geoscience professionals from around the country.
Continuing Education and Professional Development
Outside of our annual meetings and conferences, AEG offers other educational opportunities for geoscientists like yourself to expand your knowledge, like webinars and courses that allow you to earn CEU/PDH credits. Our educational opportunities are offered locally, nationally, and internationally and are taught by experts with real world experience.
Our field trips are a perennial favorite. Attendees report that these excursions are informative, fun and one of the best perks of being an AEG member.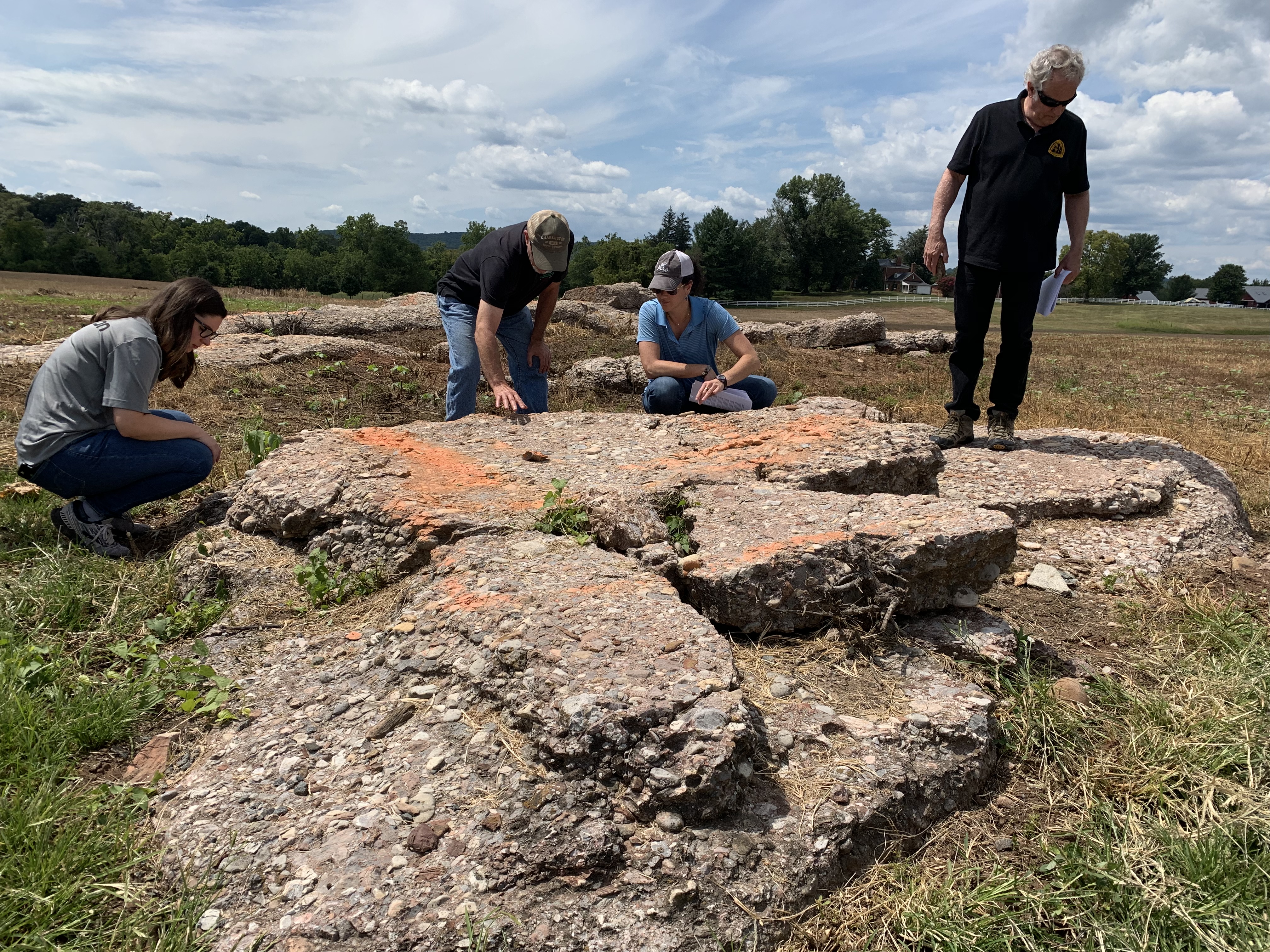 Career Advancement
For new geoscientists fresh out of college, being a member of AEG offers you a fast track to building your resume and career advancement. Serving on one of our committees or technical working groups looks impressive on your resume while gaining valuable business skills such as project management, delegation, marketing, and strategic planning. Networking with fellow members can open the door to career opportunities. And only members have access to our jobs board.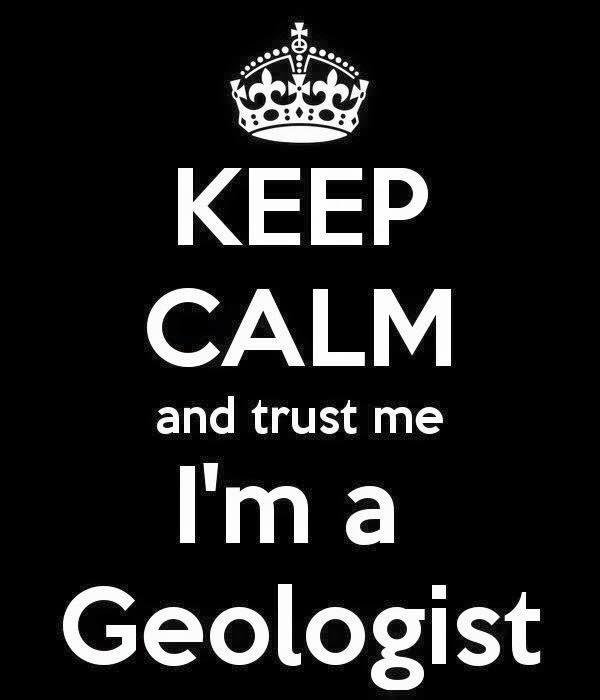 Student Support
Geoscience and engineering students, membership in AEG is a great way to expand your learning beyond your college courses, share what you are working on for feedback and jump-start your career in the geosciences. With student chapters around the country, our student members are given a forum to present their research and network with fellow students as well as meet and be mentored by academic, government, and private sector employers.
Best of all, student membership is free! And students can take advantage of most AEG sponsored activities at reduced or no cost.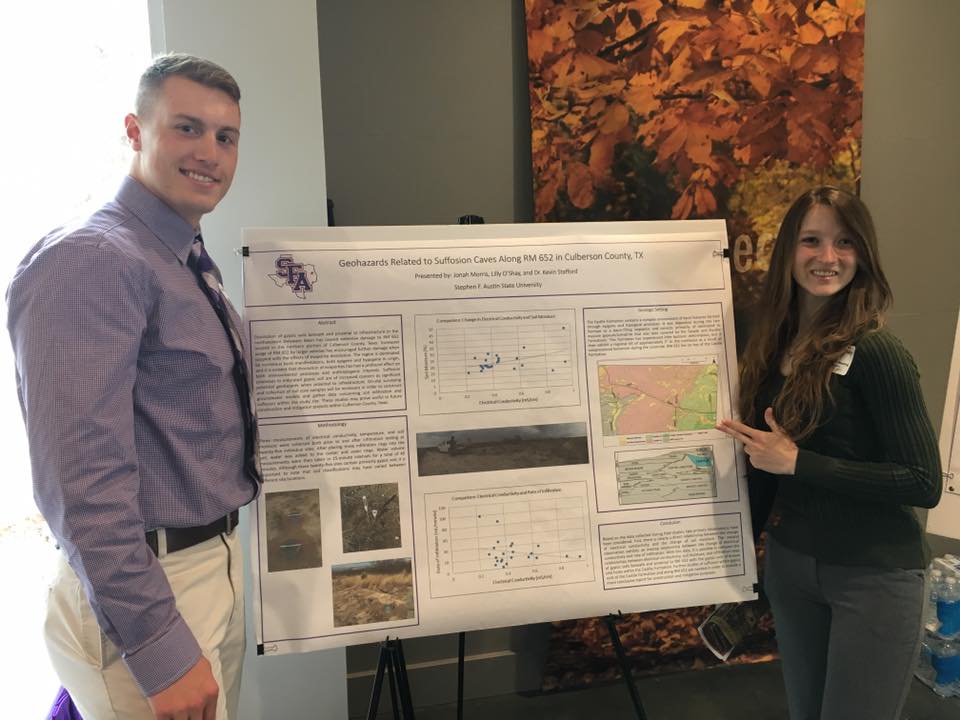 Discounts
Another nice perk of AEG membership is that you are eligible for some special discounts and cost savings on publications, event registration fees, short courses, and our ever-popular field trips.
You have access to discounted professional liability insurance that is specifically designed for environmental and engineering geologists. We also have a variety of excellent options for health, dental and disability insurance programs available only to members.
Publications
AEG produces a number of informative publications on topics of geoscientific interest including our peer-reviewed journal, Environmental & Engineering Geoscience, our Annual Report and Directory and the Annual Meeting Program with Abstracts, The AEG Insider (AEG's weekly news brief), our online AEG News, as well as periodic special publications and updates to technical resources.
Friendship
Our members are some of the most dedicated and supportive people around. They are happy to share what they know, assist others in reaching their goals, they love to continue learning, and are interested in advancing the profession of geosciences and engineering. When you join AEG, you will be joining a wonderful group of people. Many of our members have forged great friendships through AEG that have lasted years.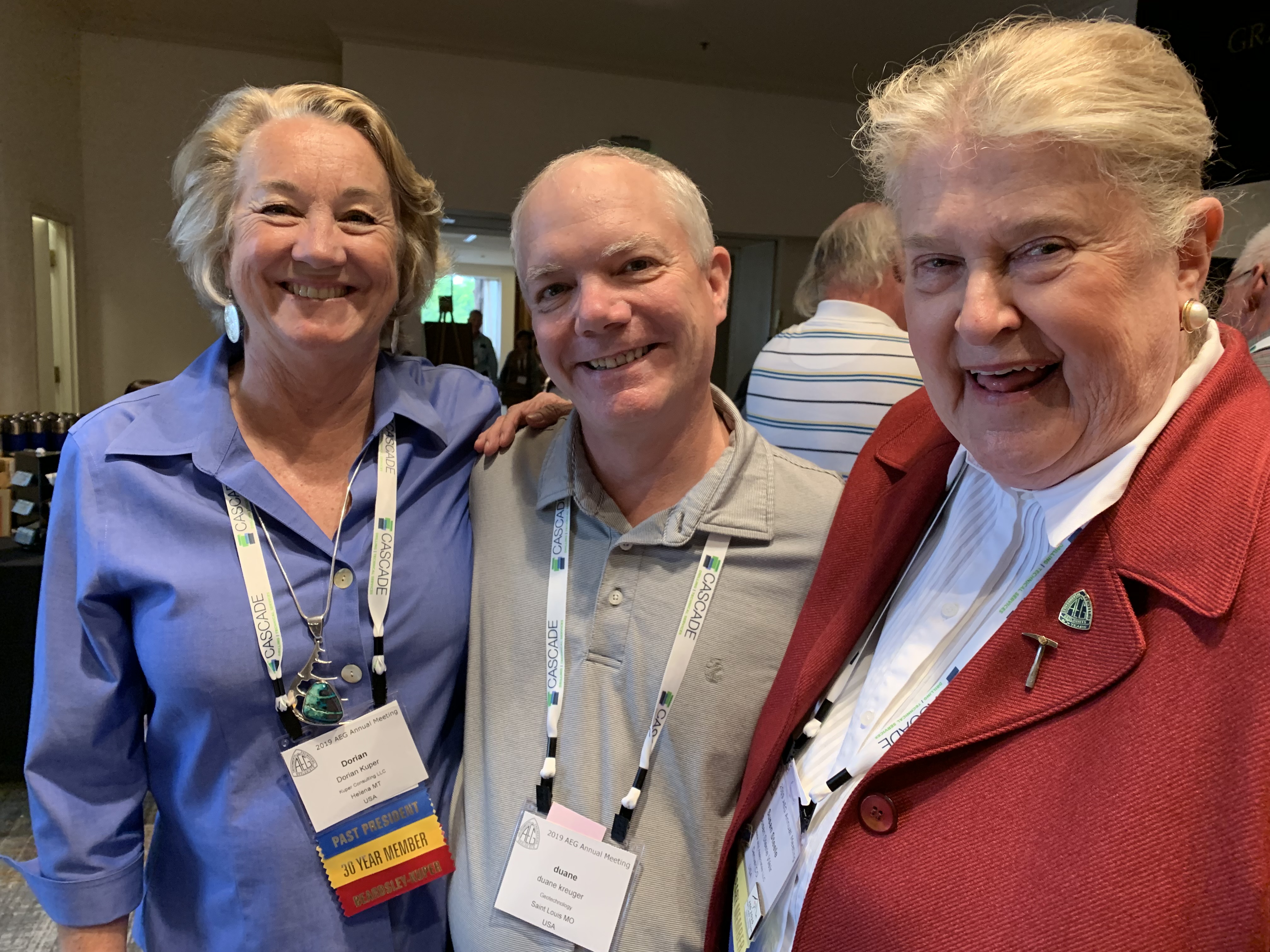 We're Here to Support You
The Association of Environmental and Engineering Geologists advocates for you, the Applied Geoscientist. We understand the value that environmental and engineering geologists bring to a project and we work to ensure that other organizations and legislative leaders understand it as well.
We work to support our members' efforts to establish, enhance, or defend their professional licensure through funding, communication, and collaborative efforts. Being a member of AEG means you have a large organization behind you and your professional development.
Interested in becoming a member of AEG? Join us today!

Share this post: